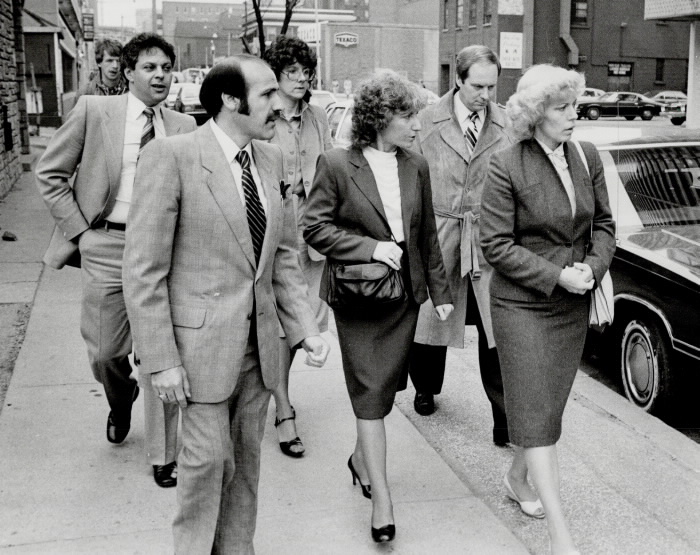 For the last 40 years I have been committed to providing reliable and cost-efficient legal advice to my clients.
I specialize in Family and Estate Law, including creating Co-habitation Agreements, Prenuptial Agreements, Separation Agreements; obtaining Divorce Orders and Certificates of Divorce; obtaining Appointments of Estate Trustees, paying estate taxes and submitting Estate Returns to the Minister of Finance; creating Wills, Codicils, Powers of Attorney, and much more.
I have helped with people who have found themselves in need of a criminal defense attorney for serious charges and minor misdemeanors.
I have broad experience in Bankruptcy, Proposals, and Consumer Proposals.  I have successfully negotiated informal arrangements with creditors in order to preserve my client's credit rating, and I have been a former instructor for the Canadian Bar Admission Course in Insolvency Law.
In the 1980s I was counsel to the family of baby Jordan Hines in the Royal Commission of Inquiry into the baby deaths at the Toronto Hospital for Sick Children, one of the most controversial public inquiries ever held in Canada.  
Warren W. Tobias
5255 Yonge Street, Suite 800
Toronto, Ontario
M2N 6P4
Tel: 416.947.0911
Fax: 416.947.1742
wtobias@wartoblaw.com